European Chicken Commitment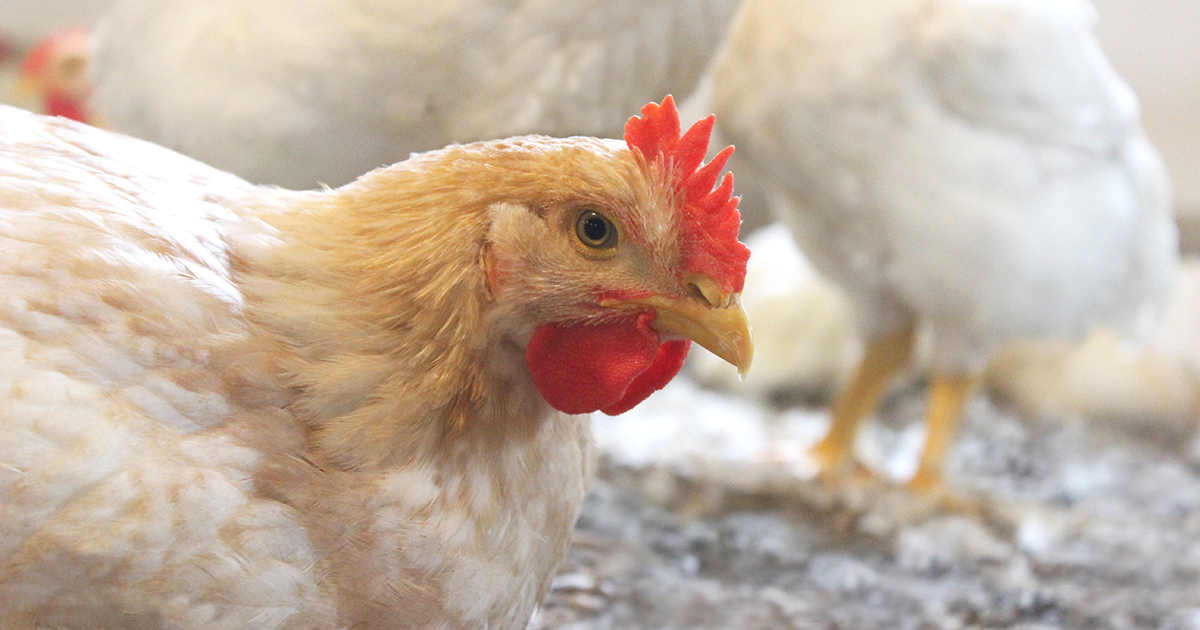 We base our goals on
The European Chicken Commitment
For us, at Bjärefågel, it is important to constantly work on improving the conditions for our chickens. If we see an opportunity for positive change for the chickens, then we make a change. As a step in this, we base our goals on The European Chicken Commitment, which we are working towards joining. 
Ever since we started breeding chickens, our birds have had plenty of room in the chicken stables. In fact, twice as much space, compared to what is standard in Sweden.
We were the first in Sweden to breed a slow-growing chicken. Now we have switched to Ranger Gold – a breed that is slowly growing and approved by animal welfare associations in Europe. More improvements are underway.
We will have met the criteria by 2026 and in the meantime, we will report on our progress. You can read more about what ECC means via the link below.